Planning a home remodel is exciting, especially when your loan or line of credit is approved. That earmarked money feels limitless in the beginning as you set your sights on fancy flooring, upscale appliances, and elaborate fixtures.
Unfortunately, that fantasy only lasts as long as your first major purchase. The cost of materials and labor creeps up quickly, and those free-flowing funds slow to a trickle as reality sets in.
There are ways to avoid this money drain — it just takes a little bit of up-front planning. Revisiting your design goals — and sometimes altering them slightly — can result in major savings.
Before you fall in love with that custom countertop on Pinterest, consider our money-saving remodeling tips.
1. Leave your sink, tub, and toilet where they are
When planning a remodel — especially an extensive one — it's easy to envision a whole new floor plan. But failing to consider the cost of moving sinks, tubs, toilets, and their associated plumbing could mean a real headache down the road.
Relocating mechanical ductwork is costly, and if water-using fixtures stay put, you'll save considerable time and money. Unless your plumbing is old and needs to be replaced anyway (your contractor can help assess this), look for other ways to switch up your bathroom's look instead.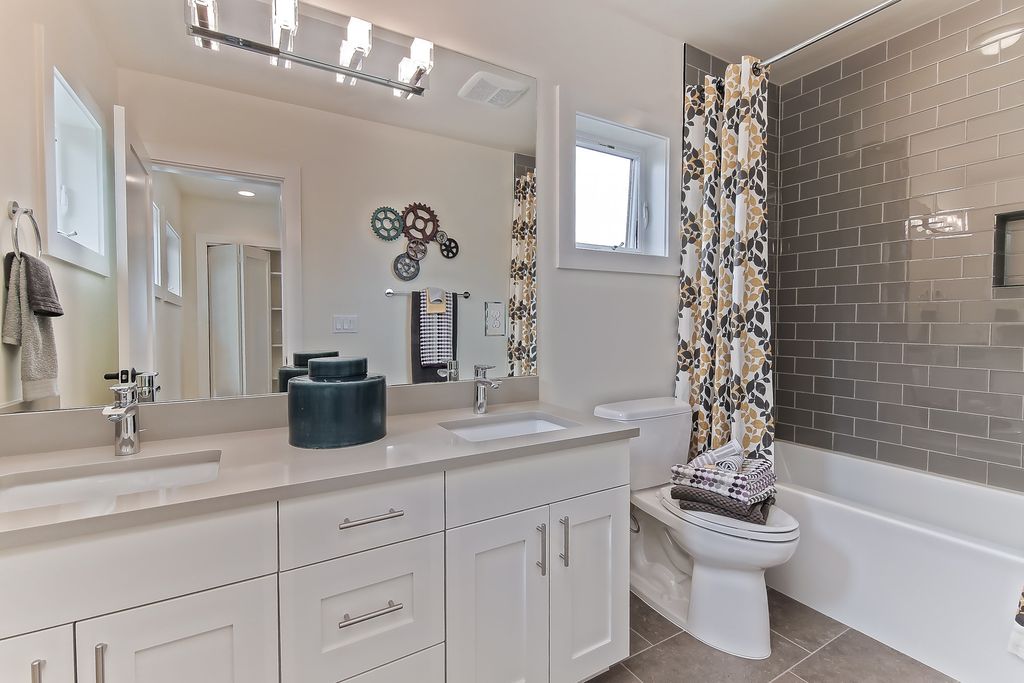 Leave the plumbing where it is, but replace the tub with a new style. Add a decorative mirror, or incorporate colorful shelving for toiletries. It's much less expensive to add decorative elements or reconfigure adjacent bedrooms and closets than it is to relocate a bathroom.
2. Spruce up what you already have
You may have planned on a brand-new bathtub and sink, but have you taken a good look at what you already have? It's tempting to rip everything out and start fresh, but consider touching up the existing fixtures.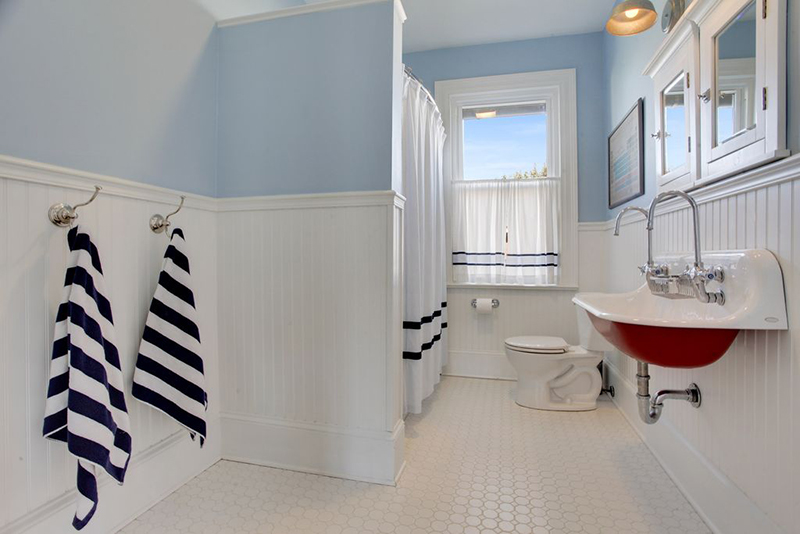 Chips or dings in tubs can be filled with a little fiberglass, and a $25 tub-and-tile refinishing kit can make a tired bathtub look new again.
The same approach can be taken with bathroom or kitchen cabinets. If you like the style of your cabinets, update the finish with a $75 paint kit to de-gloss, paint, and glaze the existing cabinet doors and frames.
Avoid purchasing big-ticket items, and spend your savings on higher-end fixtures and hardware.
3. Use expensive materials sparingly
An aesthetically pleasing kitchen countertop doesn't have to cost a fortune.
Instead of splurging on granite or stone slab, choose a more affordable countertop, and add a few colorful, high-end tile squares as a backsplash. Your visitors will be drawn to the unique design — and the fancy bottle of wine you'll be able to afford with the money you saved.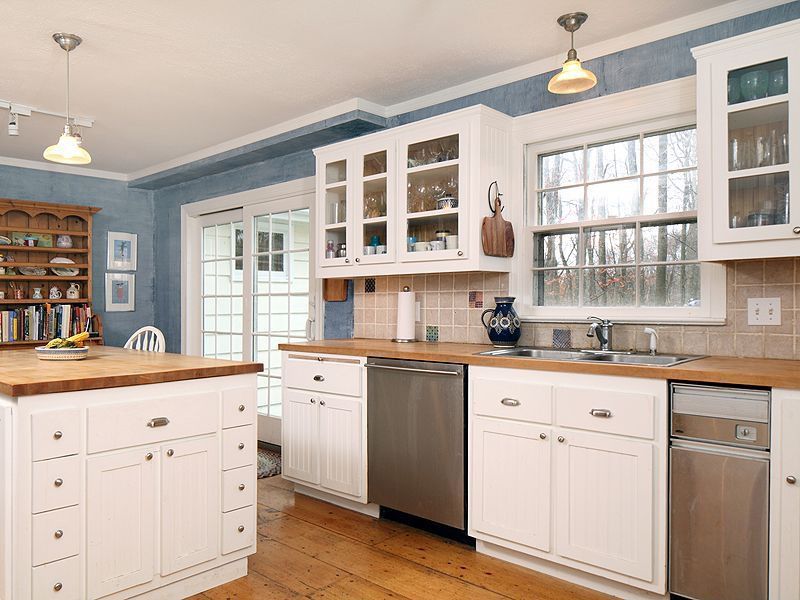 4. Take advantage of the sun
If your remodel includes an addition with new construction, consider your lot's solar orientation.
Install windows on the south side to catch the sunshine, and add a couple of operable windows on the north to allow cross-ventilation in the summer.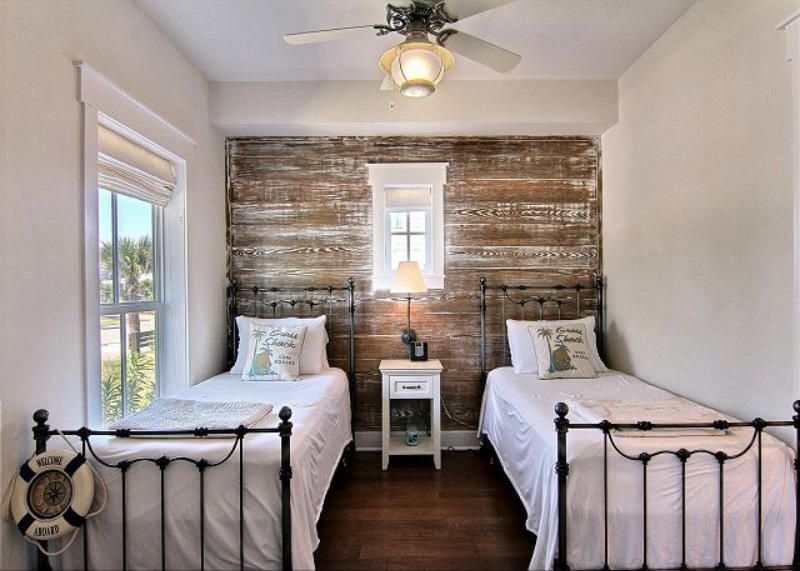 Incorporate some sort of thermal mass, too — typically concrete, brick, stone, or tile — to absorb and retain the heat.
5. Reconsider recessed light fixtures
Recessed can lights or fixtures? There's no definitive answer. Some argue that recessed lighting makes rooms seem larger, because light cans are tucked into the ceiling rather than suspended from it. They also argue that can lights emit more light than fixtures, requiring fewer of them.
But if you're looking to save money, mounted or hanging fixtures are almost always the way to go. Recessed lighting typically costs more because of the labor involved in cutting the holes and insulating around the cans.
Consider a single mounted fixture in a bedroom or family room, and add floor or table lamps to create ambiance.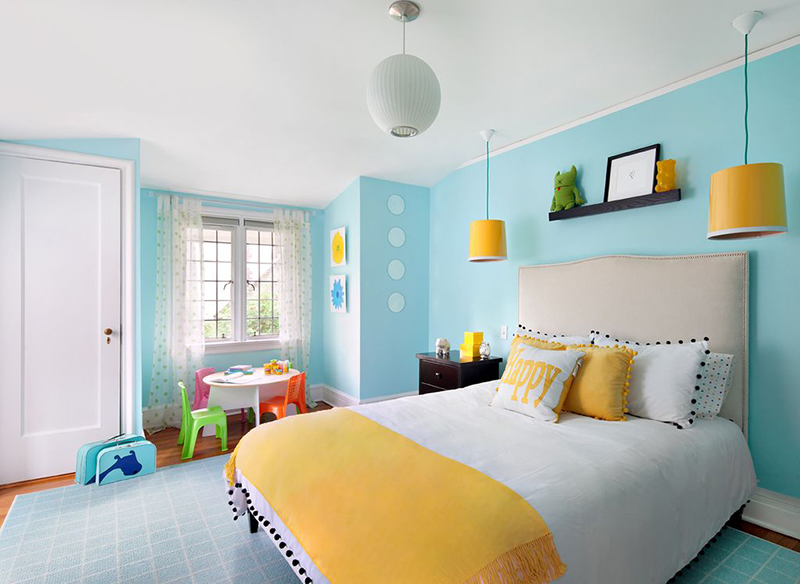 Original article found at: https://www.zillow.com/digs/guides/diy/renovation-remodeling-budget/