Spectacular opportunity for anyone who wants to own a beautiful double in New Orleans. Who's ready?!
Enjoy A Virtual Tour Of Your New Home!
Own Your New Home Today!
Check Out This Description of Your New Home!
Your new home is calling your name! Enjoy life on the peaceful, oak tree lined Banks Street in the heart of New Orleans's BioDistrict in Mid City. Your welcoming front porch leads guests into your spacious living room.
Your open concept living and kitchen is for great for relaxing or entertaining. You and your guests will enjoy many updates and amenities your new home offers including freshly painted exterior and interior, 12 foot ceilings throughout, granite countertops, new stainless steel appliances, new bathroom vanities and plumbing fixtures, digital keyless entry locks, cctv security cameras, spray foam insulation, and more.
Your large, shaded back yard is fenced and ready for parties and pets. Enjoy your beautiful Carolina Jasmine that matches the color of your new home. So when are you moving in?! Welcome home!
P.S. Here's some details for you! Hitting the market at $450,000
1,794 sqft living area
4 bedrooms, 2 full bathrooms total
2 bedrooms, 1 full bathroom each side
Look At These Photos of Your New Home!
You can swipe side to side to view the photos at your own pace or sit back, relax, and enjoy the slide show!
Own Your New Home Today!
What's Life Like In Mid City?
Your new neighborhood has plenty to offer! Beautiful parks and gardens like City Park and Lafitte Greenway, eye catching architecture, above ground cemeteries, and more all make for great reasons to explore the outdoors near your new home.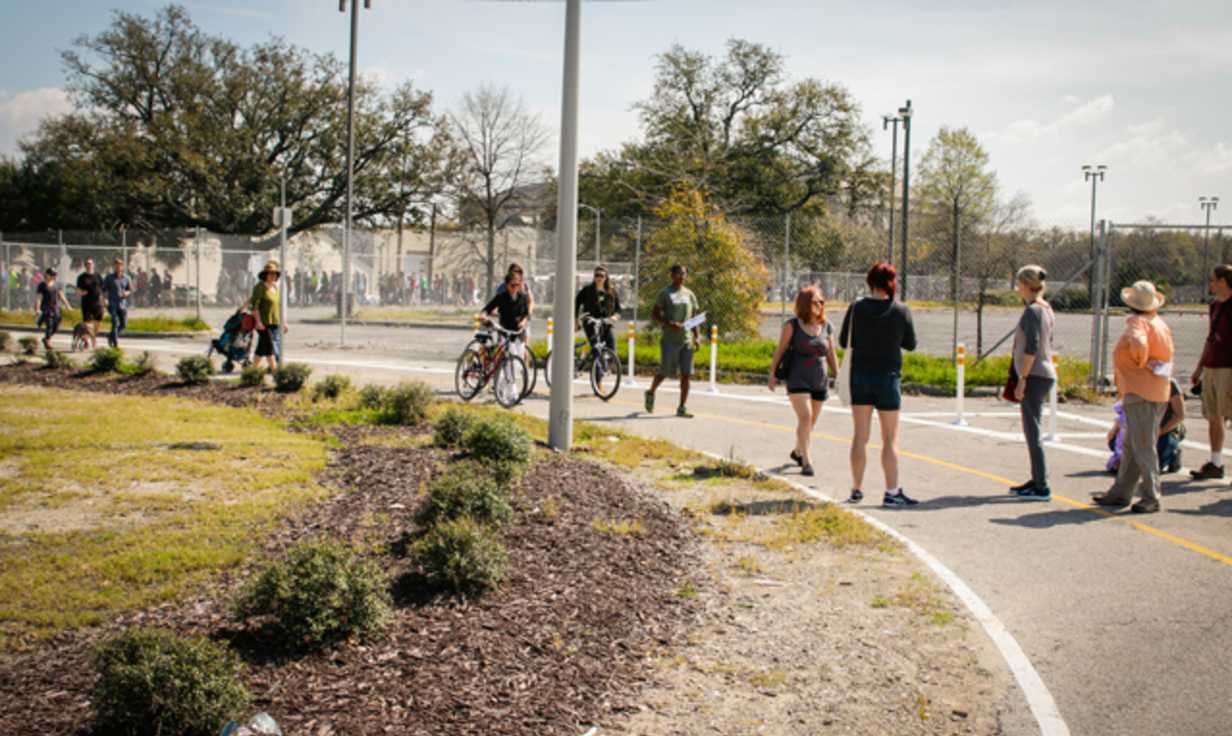 What About Holidays in Your Neighborhood?
Residents of Mid City have plenty to celebrate and they know how to have a good time!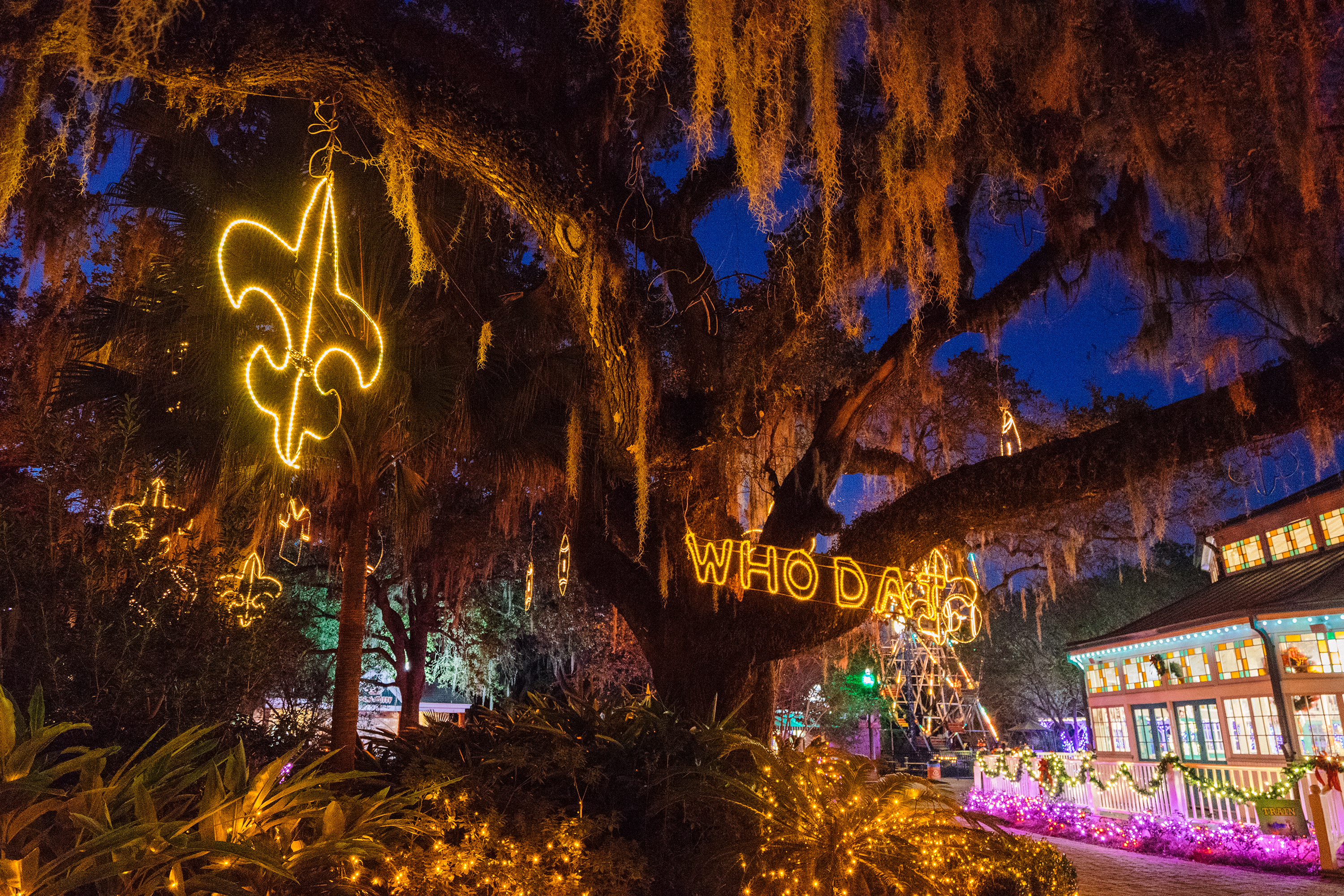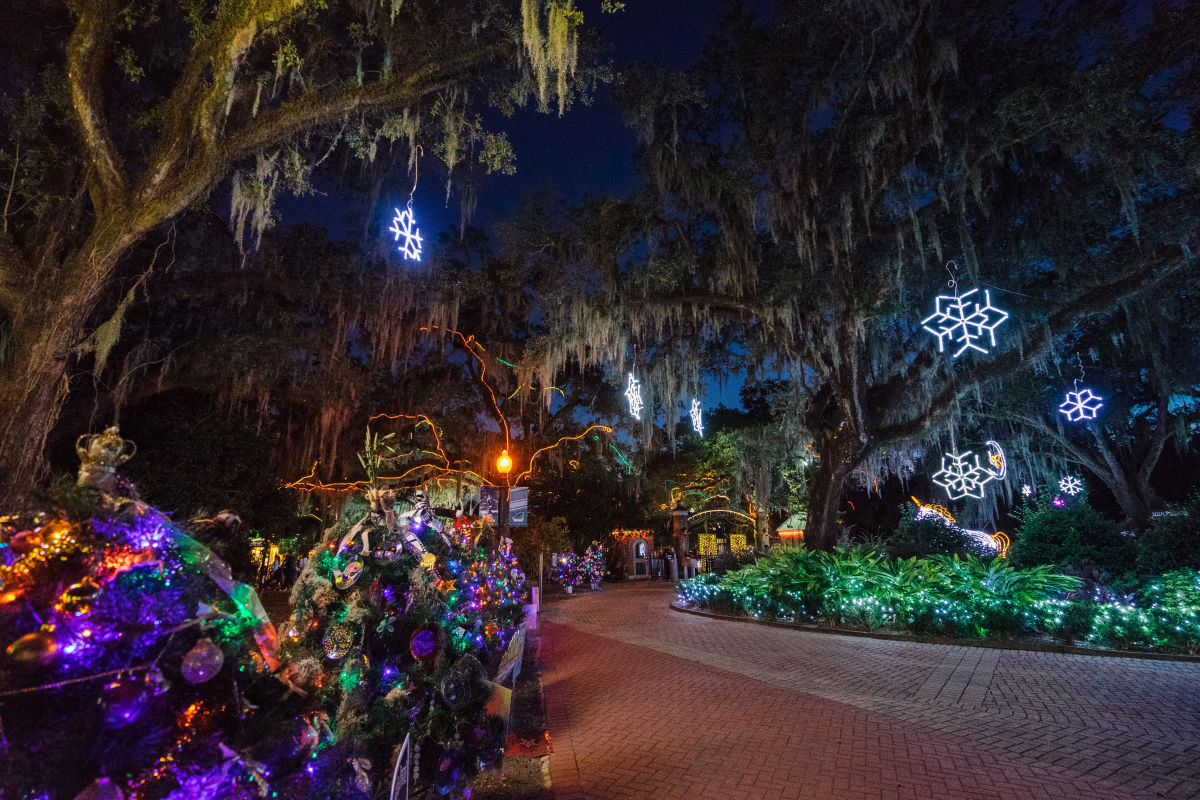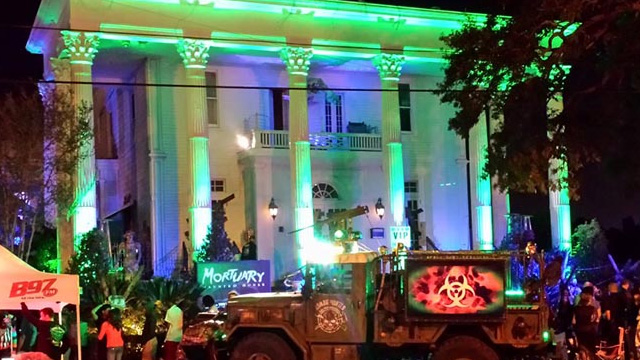 Festin' In Mid City…
Don't forget about Bayou Bougalou and all of the other fun festivals near Mid City!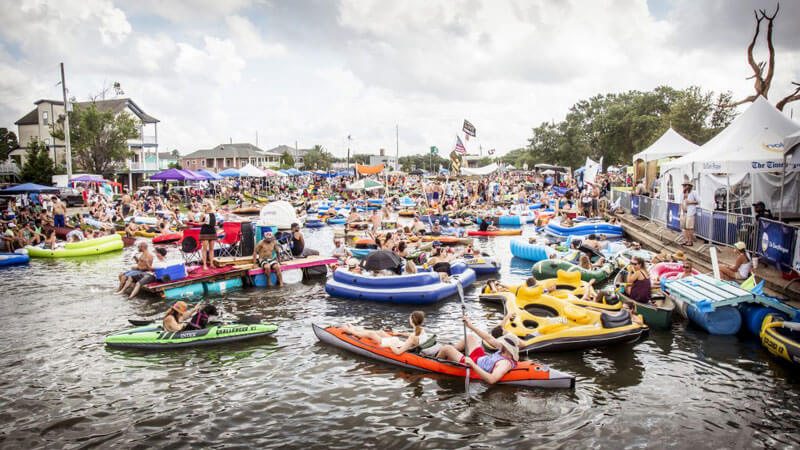 Map
Where Do People Like To Eat In Mid City?
Well, there are more restaurants than we can possibly share, but here are some of the best spots today!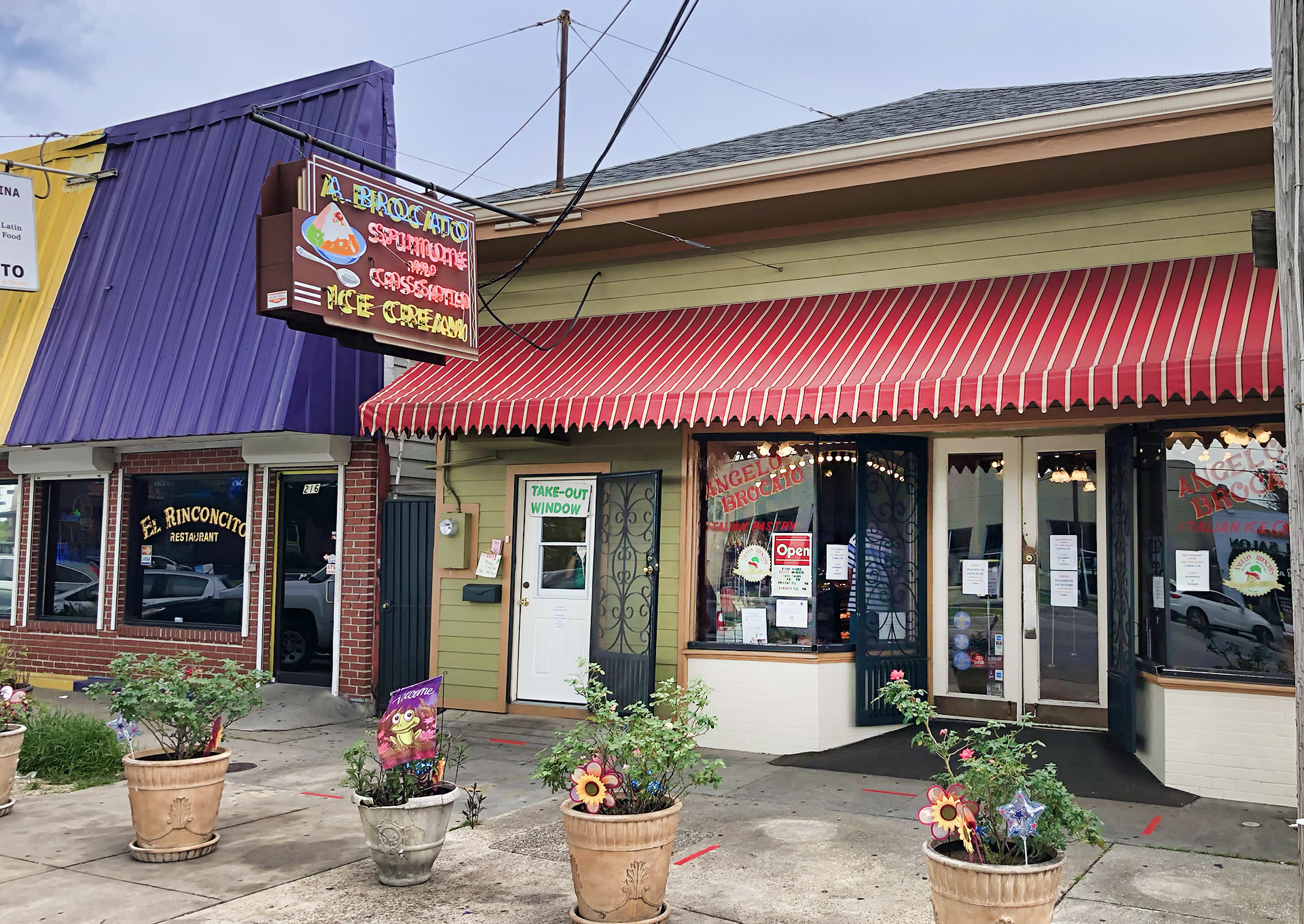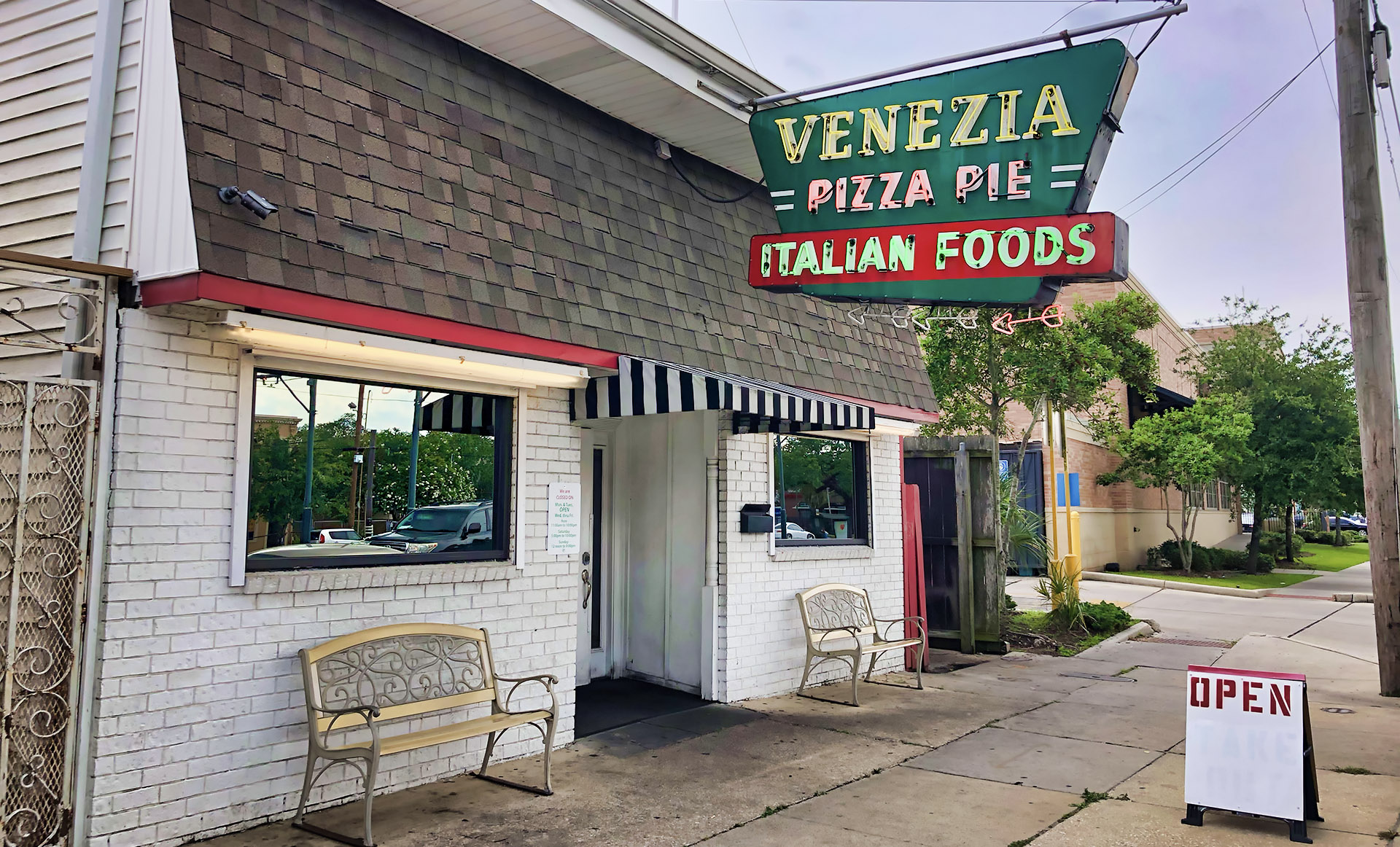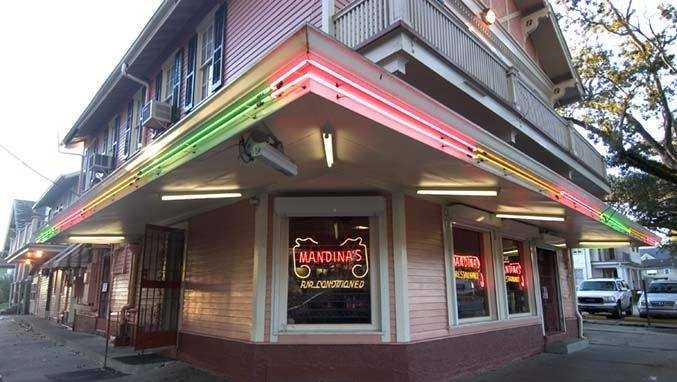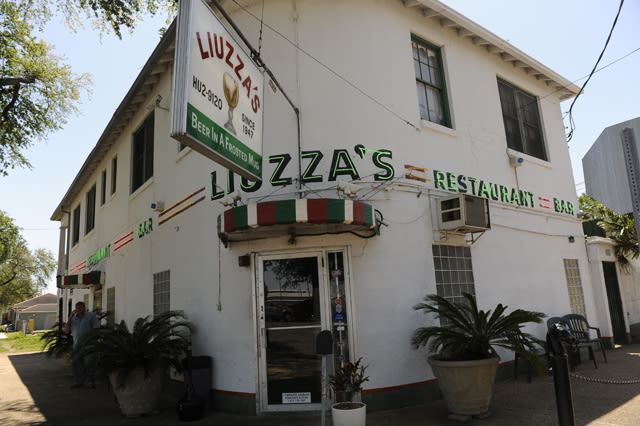 Want To Own A New Home? Simple. We can help you. Click now to schedule your meeting with us. Rise Up!
Share This Amazing Opportunity!