Great Investments Provide Great Cash Flow!
Virtual Tour
Own Your New Investment Property Today!

Description
Welcome to your new investment property at 1726-1728 Frenchmen St, New Orleans, LA 70116!
This is an amazing opportunity to receive steady cash flow, passive income, and an outstanding return on investment. You will also benefit from third party principal reduction, tax deductions, depreciation, and potential appreciation. This is an excellent asset to add to your investment portfolio!
For your residents:
Enjoy New Orleans lifestyle in this newly renovated double. Your new home has open concept living area. Kitchen offers stainless steel appliances, granite countertops, undermounted sink, plenty of cabinet space. Private living quarters include three independent bedrooms & two bathrooms. Ceiling fans in all bedrooms. Master suite with walk in closet & private bathroom. 12ft ceilings. Laundry room inside. Welcoming front porch, raised deck in rear, & large back yard. You found your new home!
Photos
Own Your New Investment Property Today!

Frenchmen Street Life!
It seems like you will need to make plenty of business trips to check on your asset! Are you ready for that responsibility? Of course you are! And your residents will love life in their home too. Click the photos to find out about the best places to stay, things to do, and best restaurants near your new investment property.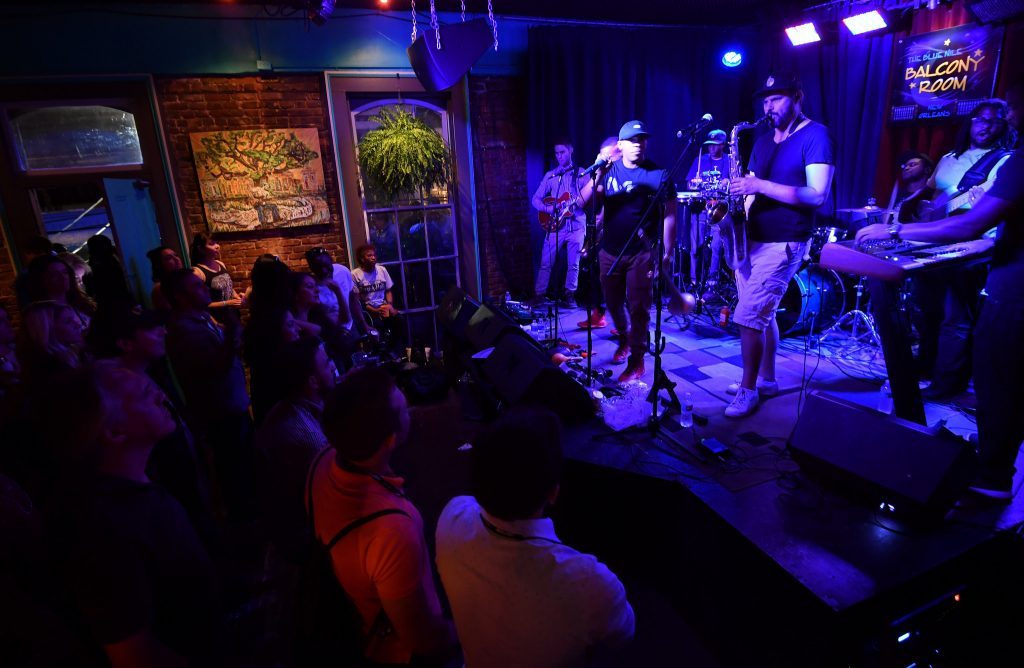 Map
Want To Own A New Investment Property? Simple. Click now to schedule your meeting with us. We will help you. Rise Up!

Share This Amazing Opportunity!
Know someone who wants to own a new investment property? Share and help them Rise Up!
Want to own a new home? Welcome. We will take great care of you.
Rise Up Real Estate Group's team will help you achieve your goal to own a new home. We will help you obtain financing if necessary, coordinate showings, present offers to sellers, negotiate a great deal, perform home inspections, navigate the appraisal process, work through any loan underwriting issues, procure proper insurance coverage, and complete any legal work needed to own your new home. Work with us to own your new home. We will take great care of you.
Need to sell a property? Want to work with a company who will help you get results? If you want, we will provide multiple solutions to solve your problem. We will give you multiple options to get the results you want. You can choose the best solution for you.
Rise Up Real Estate Group Buys Houses. Simple and Easy Process, Friendly Team, Excellent Customer Service, Professional Expertise, Dependable Systems, All Cash Offer, Close On Your Timeline, As-Is- Sale, Confidential, No Hassles, No Commission, No Cleaning, No Showings, No Open Houses, No Interference, No Inspections, No Appraisals, No Underwriters, No Loan Committees, No Excuses, Only Results. Sell The Property To Us. We will take great care of you.
Rise Up Real Estate Group Lists Houses For Sale. We will help you study the market to understand supply and demand, identify updates and repairs to prepare the property for the market, price the property right so it hits the market ready to sell, and promote the property in a powerful way so it attracts the largest number of buyers possible. We have years of experience and a successful track record. We will help you sell for maximum value in minimum time. We will help you sell the house. List With Us. We will take great care of you.
Want to own a new home? Need to sell a property for any reason? We can help. Rise Up!